.
Event Production Experts
Technical design and deployment for events and entertainment
Scalable Solutions …
National Footprint
Since 2001, we've supported thousands of events in various capacities, and developed close relationships with our clients, vendors and other industry partners along the way. From sketching designs to fully integrating with our clients' teams, we know how to inspire and collaborate to create the most important outcome … your success.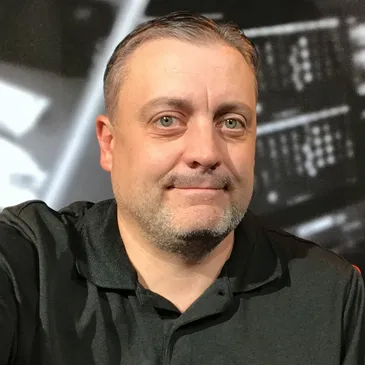 We promise to integrate with your team from the first phone call to the last truck driving away while delivering flexible solutions for staffing, equipment, and budgetary challenges. We thrive on being our clients' unseen experts who bring big ideas to life through seamless collaboration and technical execution.
We look forward to working with you!
What's Your

Next Challenge?
We'll admit it … we're gearheads at heart! Check out some of the newest technology hitting our dock.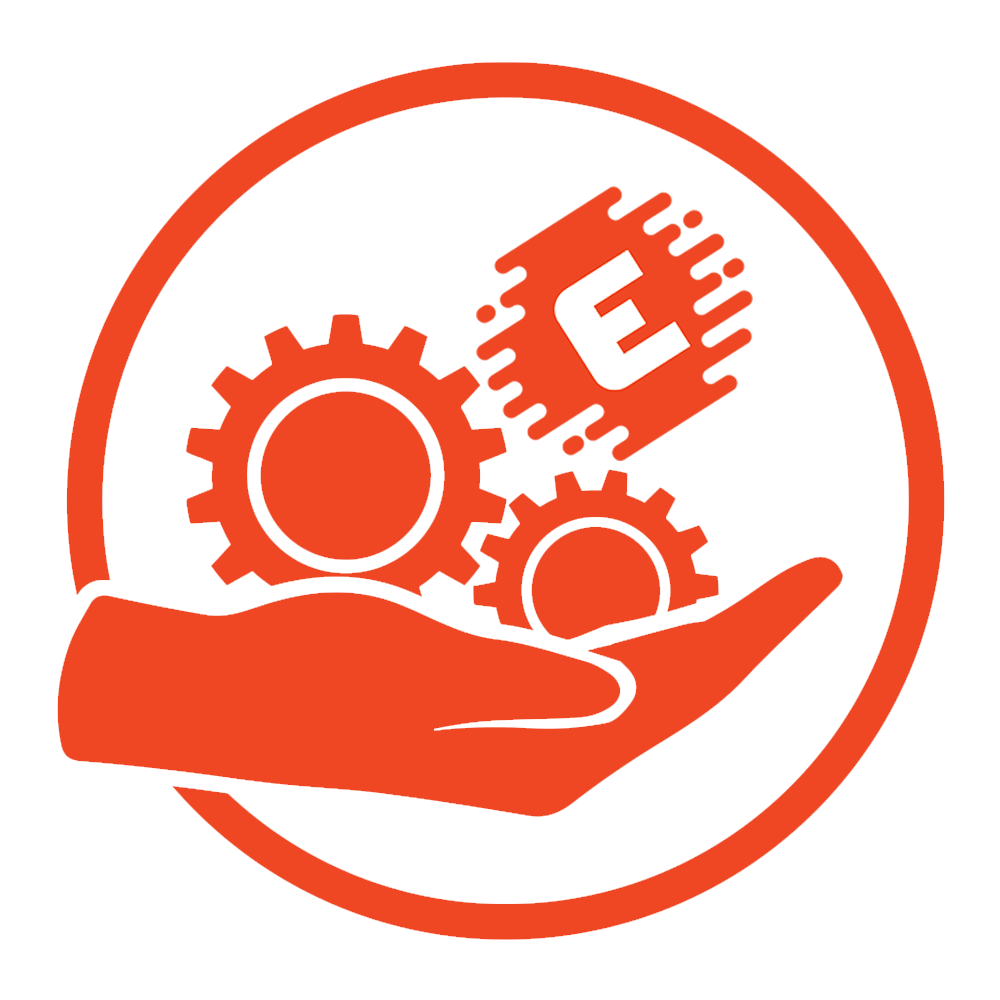 Tech Talk allows us to geek out and share trends our team sees becoming popular. While many of our blogs are intended to assist clients
Read More »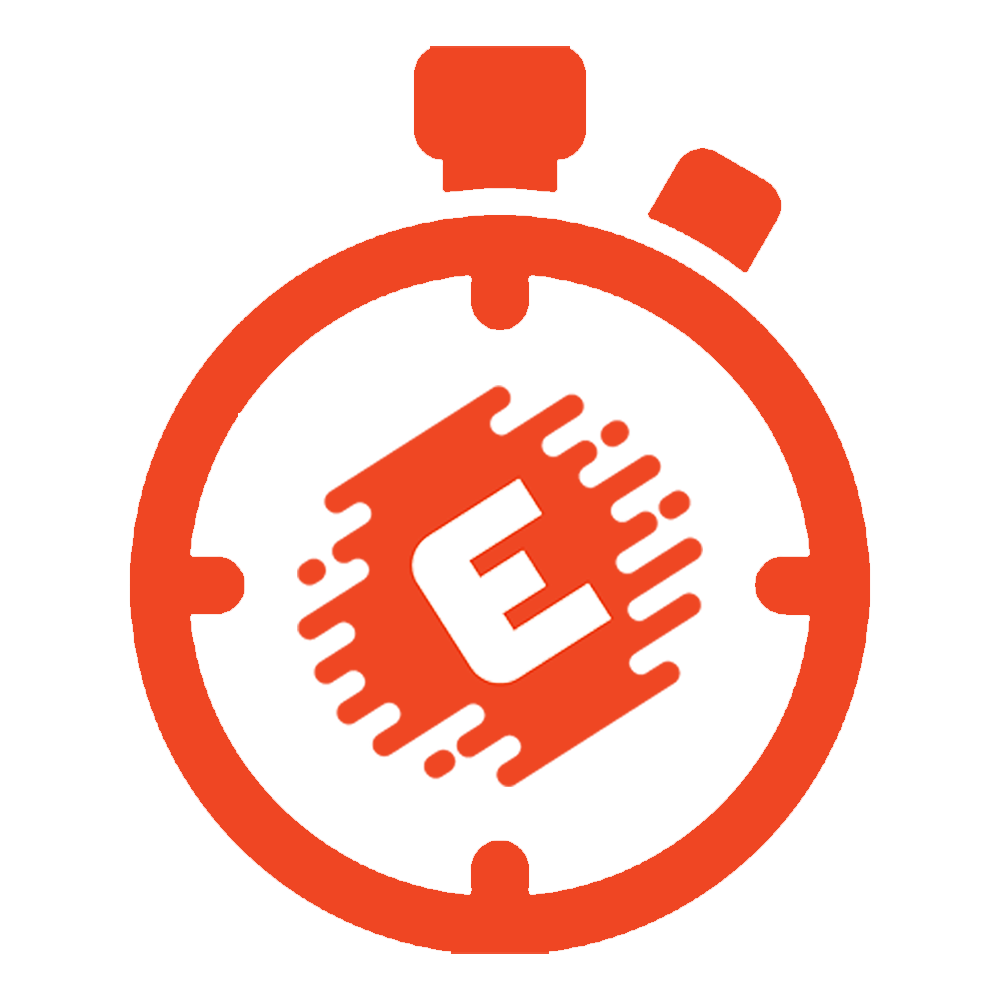 While many industries have become less dependable, the live event industry requires extraordinary commitment. As a culture, we've seen deliverables become more flexible for both
Read More »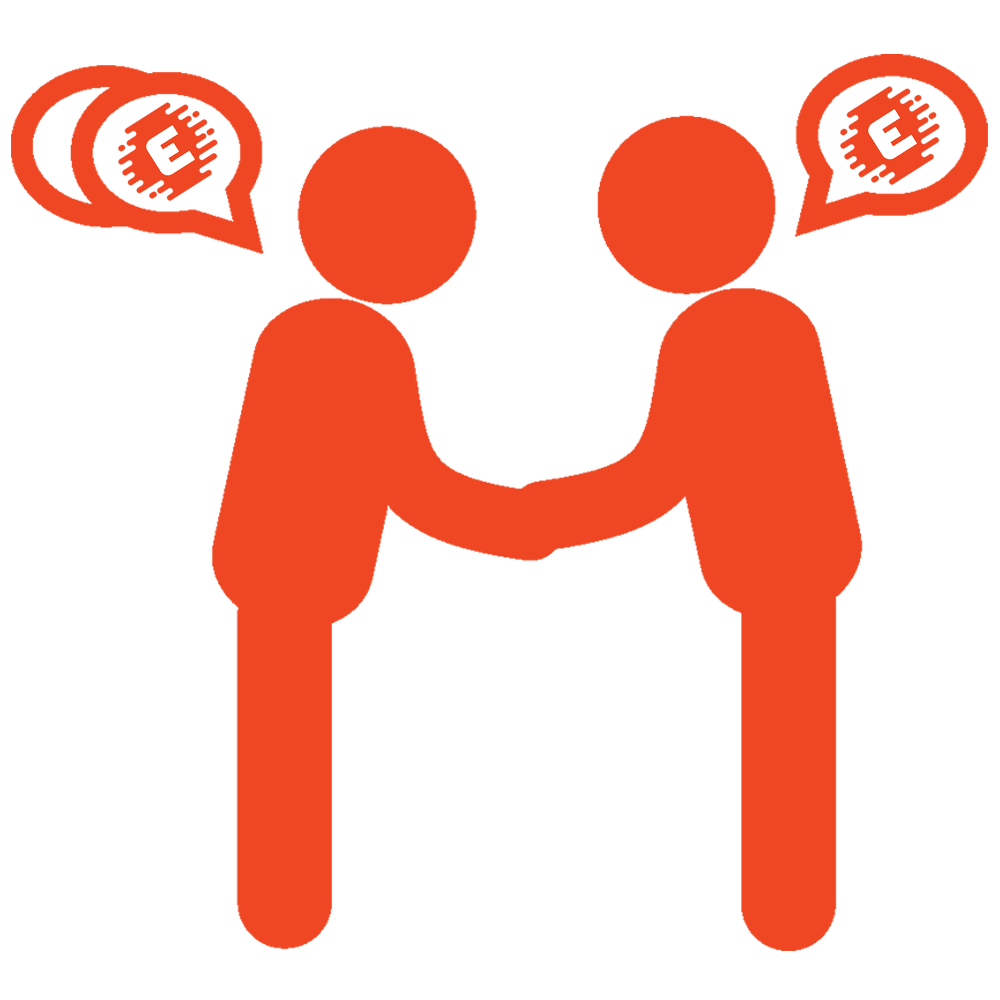 Building trust and rapport while having a good time! Anyone who has worked on an event knows that you spend a lot of time with
Read More »
Thank you all for such great collaboration! Stellar service - and I so appreciate your work to please our ultimate client. Your guys are respectful and I continue to enjoy the fact that I can rely on you all to be part of the Peak team!
Thank you for all your hard work and last minute changes. Your crew provides outstanding customer service and top notch equipment. You always deliver and I have absolute confidence in your team!
Thank you SO much for your support on our show last week. I couldn't be happier with the whole process with [your team] from pre-pro to execution!
Like What You see?
Let's Talk