Where we've been &

Where we're Going
Live-Online Television, Inc. was founded in December 2001 as an independent off-shoot of an established AV production organization. The new company's goal was to merge the owner's broadcast background with existing AV clientele creating a new standard that consistently exceeded client expectations.
The company grew successfully at a modest pace for several years. Weeks prior to the recession in 2008, Live-Online purchased $1M of high-definition equipment to become one of the first "lens to lens" technical production providers in the country. Difficult banking situations allowed the company to develop best practices without influence from competitors.
Live-Online continued to invest in new technology as market opportunities emerged. Additional high-definition equipment and LED video displays expanded offerings beyond AV production to include live sports and large-scale entertainment. Season-long broadcast contracts and frequent touring events allowed our technical production company to quickly develop a broader market and deeper knowledge base.
In 2018, Live-Online Television rebranded as Encompass Event Group to better reflect the company's capabilities. The same year, Encompass purchased the audio/lighting/rigging assets of ACA Productions, doubled full-time staffing levels, and introduced the Encompass Training Center with formal curriculums in all disciplines.
Future plans include expanding through aggressive growth of inventory, utilization of our new (much larger) facility, and deepening our pool of best-in-class Event Production and AV Production talent … all in support of our commitment to extraordinary client experiences.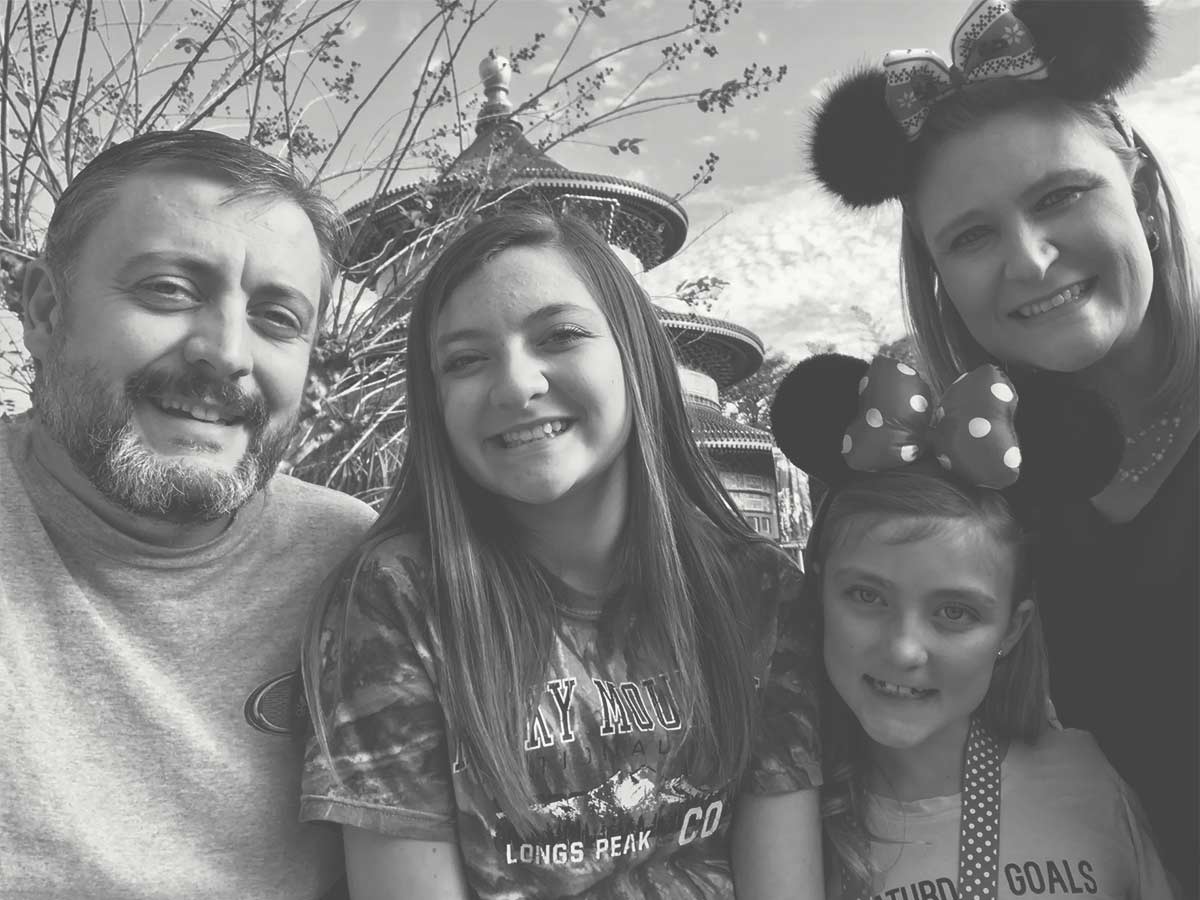 Dave Jensen
CEO / Director of Solutions
My production career began in 1990 as a part-time Engineering Assistant with Advantage Service Group. My responsibilities included design/build of online edit suites, head-end broadcast facilities, and non-linear editing installations.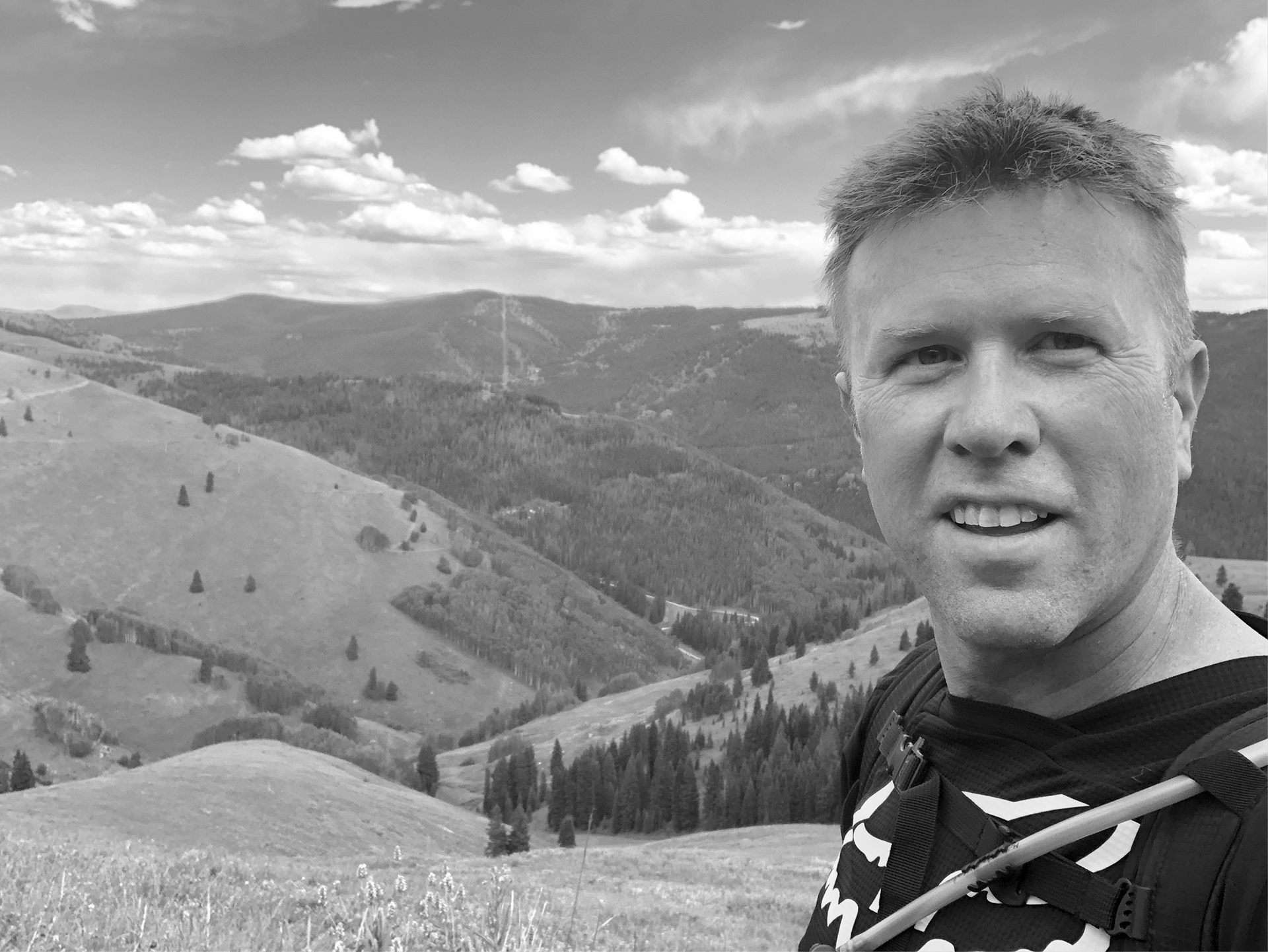 Mark Payne
COO / Director of Operations
My career was launched in high school. A church utilized the school's event space and, as an active member of the drama department, I became involved in the technical aspect of their services and events.
What Makes this team great?
From full-time to freelance, every employee understands Encompass's role …
We're a technical production company that designs and deploys solutions for live events with the goal of always exceeding expectations.
Dave Jensen
CEO / Director of Solutions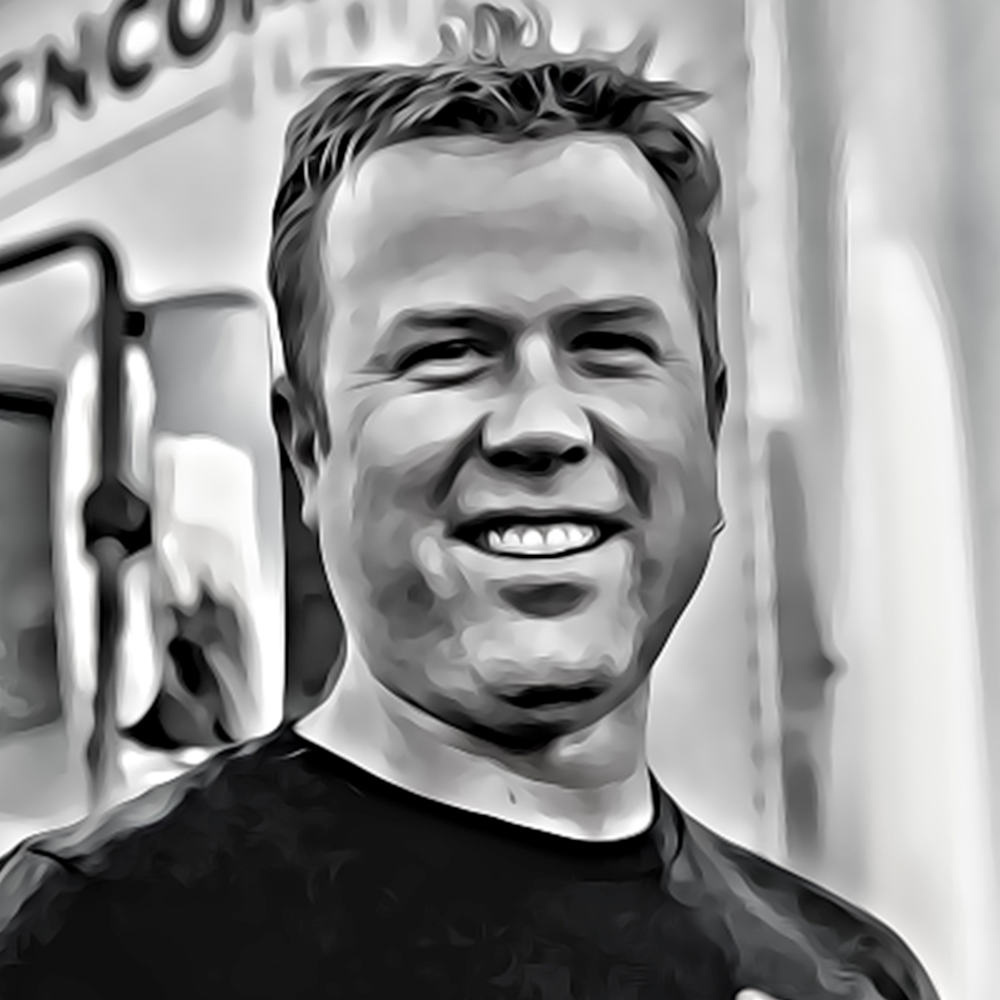 Mark Payne
COO / Director of Operations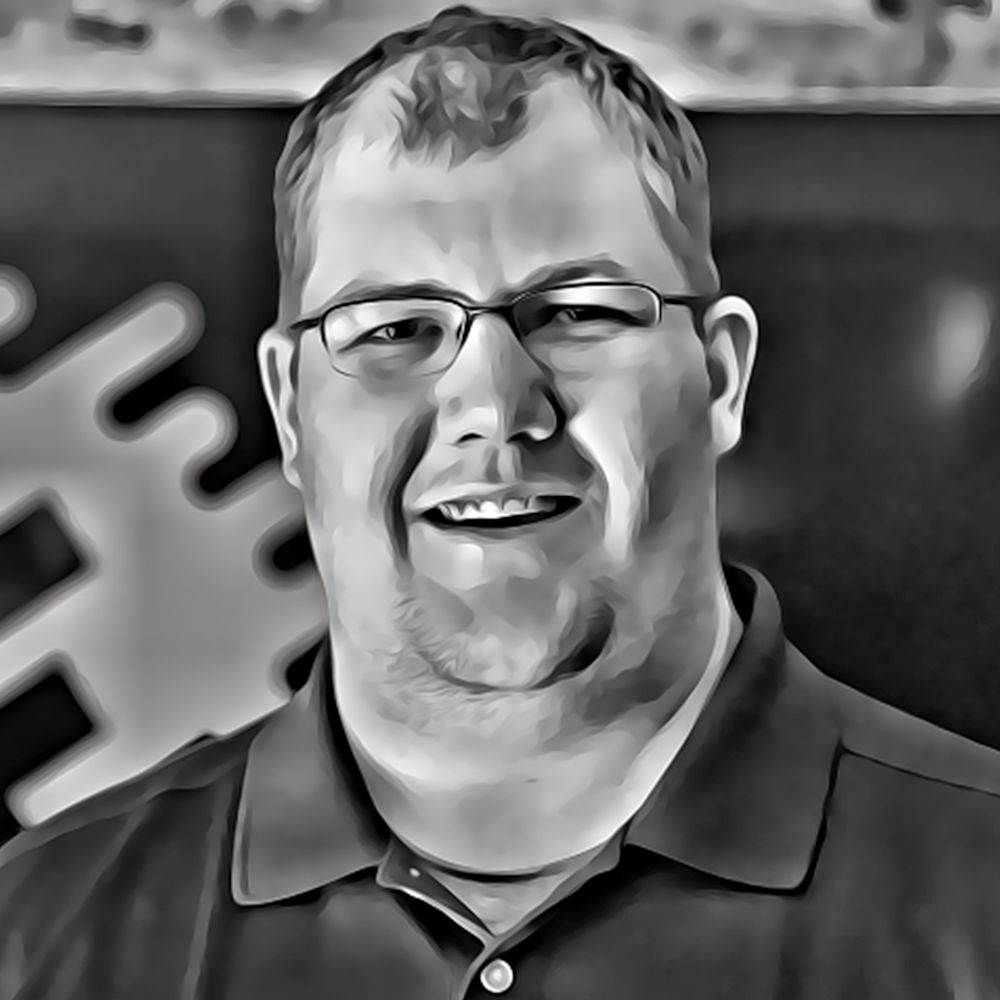 Eric Satre
President / General Manager
Solutions & Productions Teams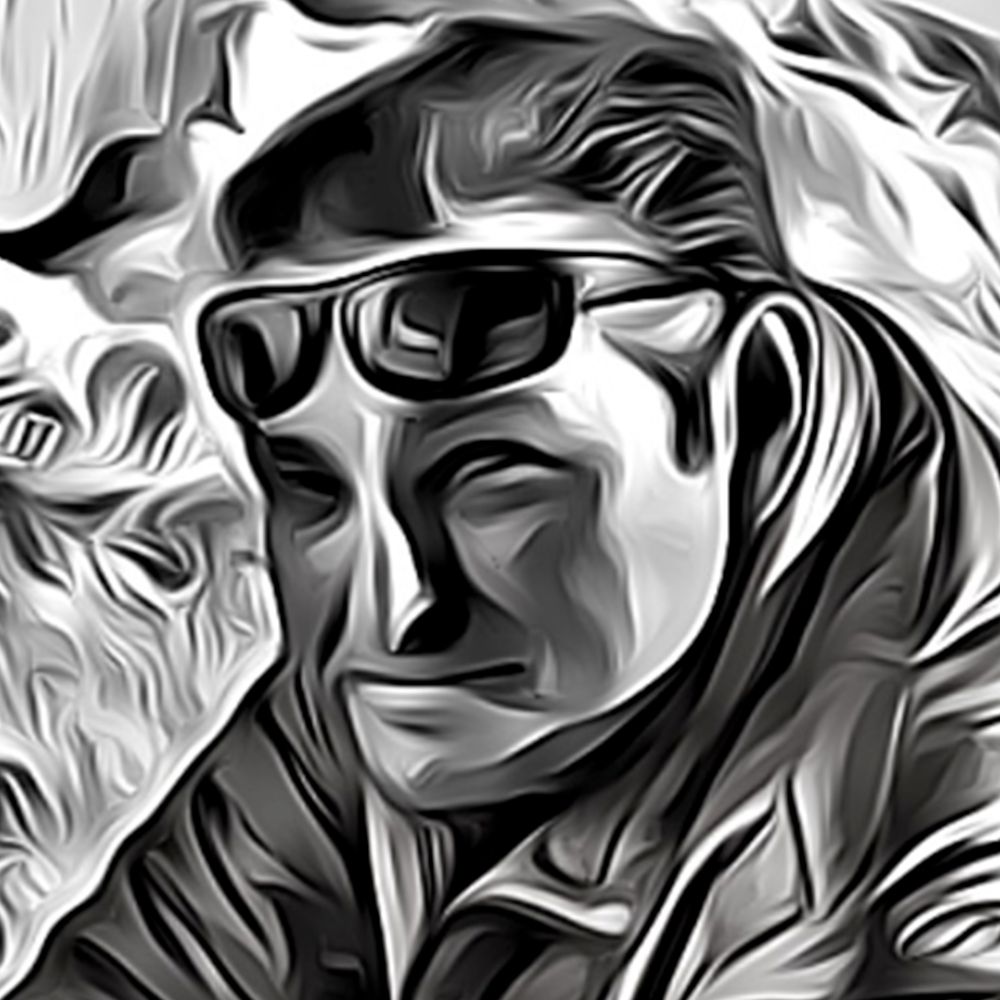 Kevin Spavento
Inventory and Fleet Specialist


Accounting & Administration Team
Want to be part of a high-performing live event solutions company comprised of full-time and on-demand technicians that are among the best in their field?